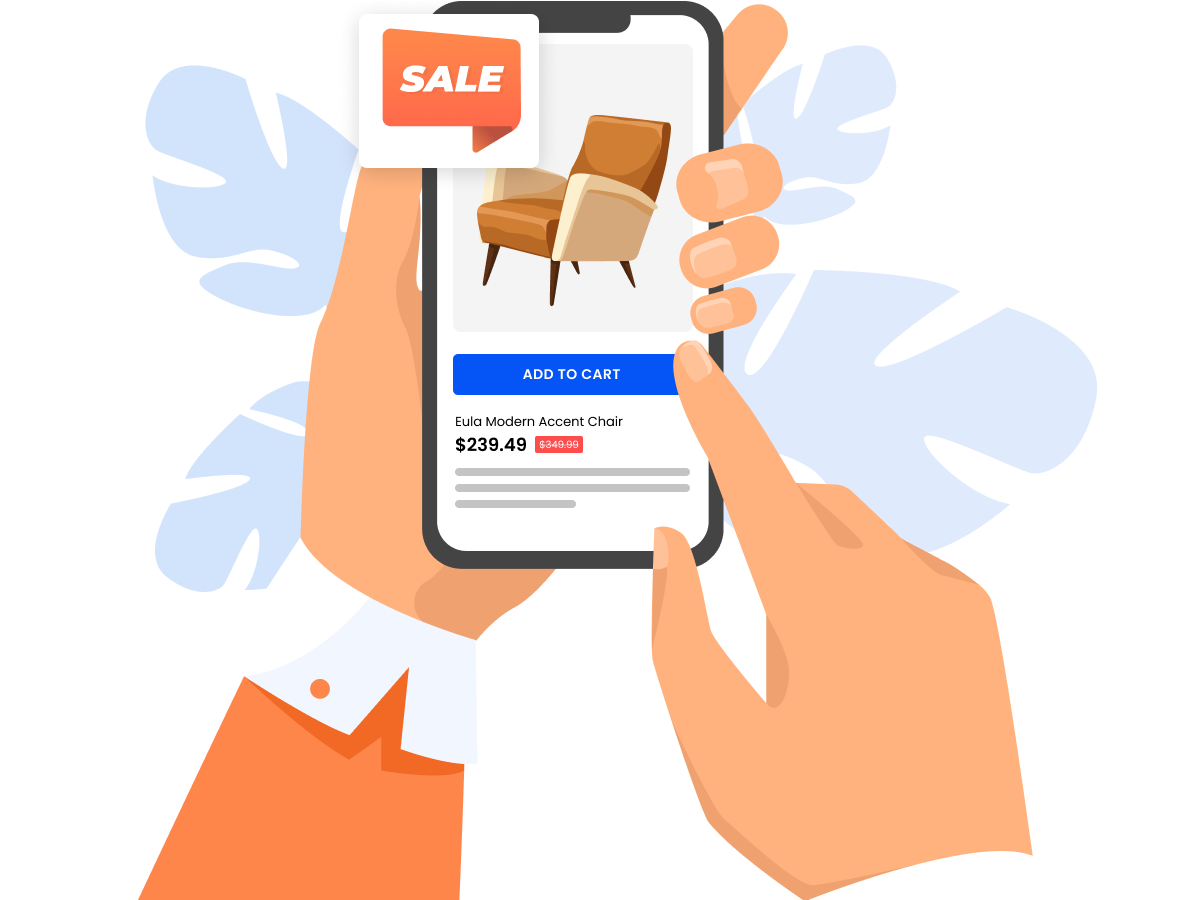 Get Attention, Boost Sales!
Highlight items with eye-catching labels and call-to-action texts to enhance store traffic, conversion rates.
Customize Various Conditions!
Set various display conditions to a wide range of product labels such as New, Sales, Low Stock, BFCM, etc.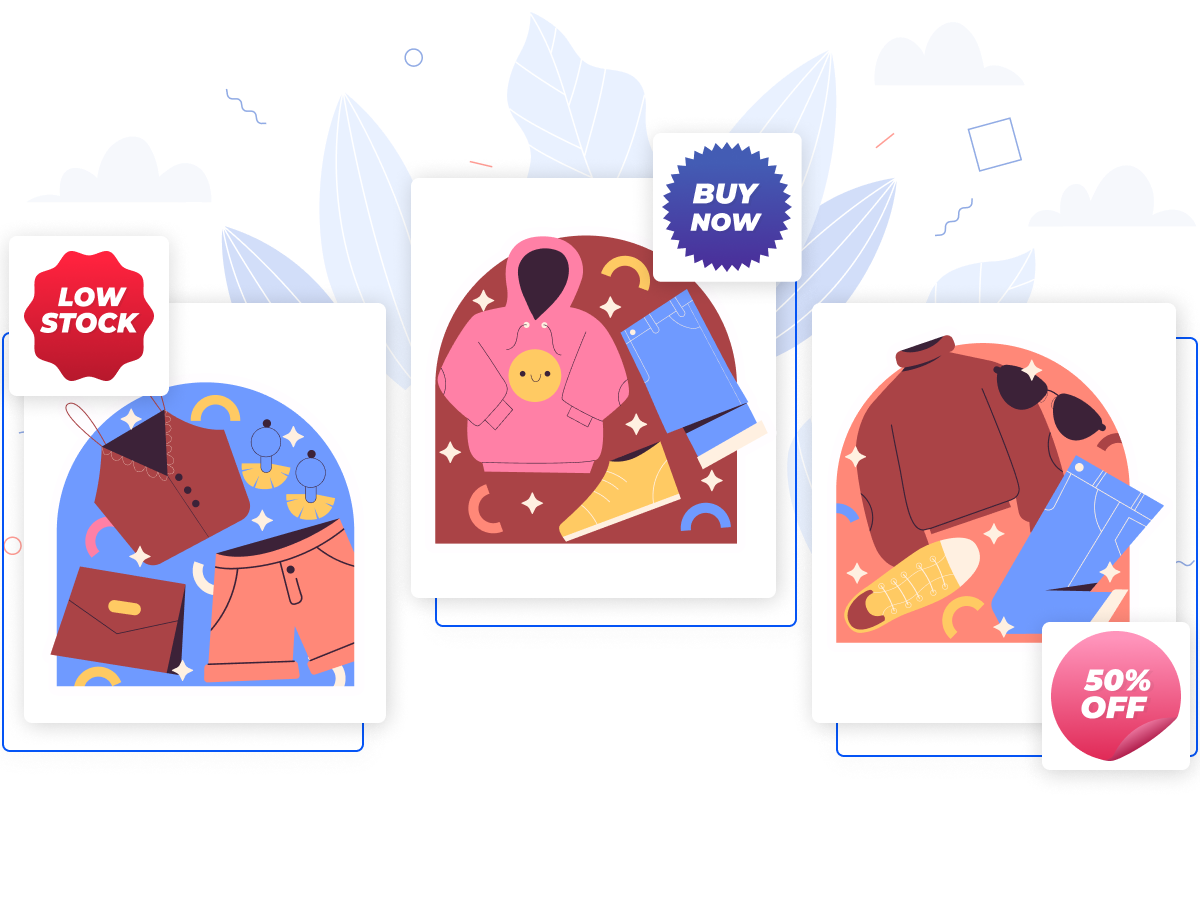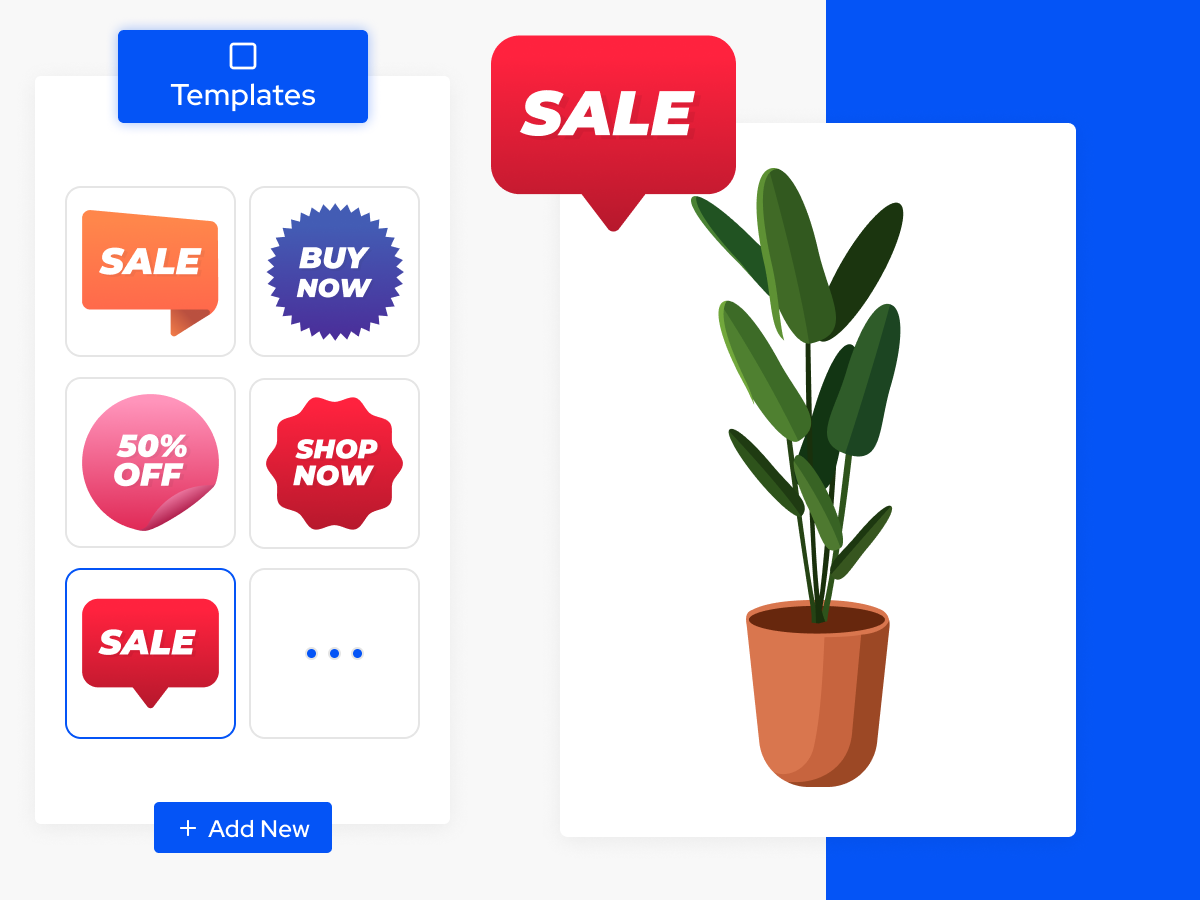 Select and use as many of our designed label templates as you wish.

Highly recommend!
I have installed the app that I think is done really well. I asked the Smartify team for assistance and received fast and accurate support. I highly recommend the app.
ACTARUS.FASHION


Helpful!
This app helped me with what I need and I really like the features it offers me. Their support has been very responsive and helpful to solve the issues I'm facing.
MS. READ (M) Sdn Bhd