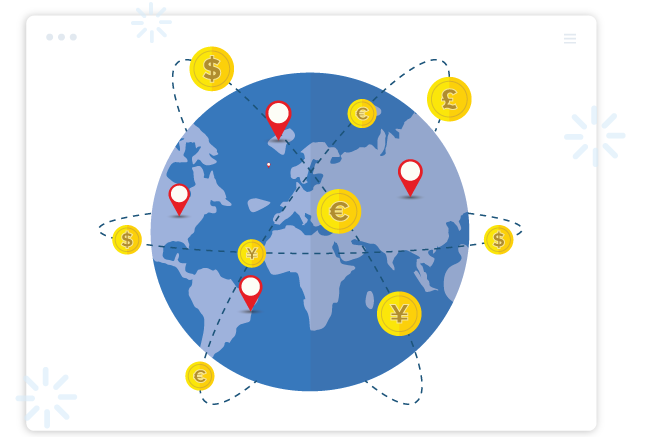 Extend your business horizons to other countries. Increase sales and conversions by improving the shopping experience of customers.
Local currencies check-out
Your customers can shop and check out in their local currencies. This feature is only available in certain apps on the app store, and ours is one of them.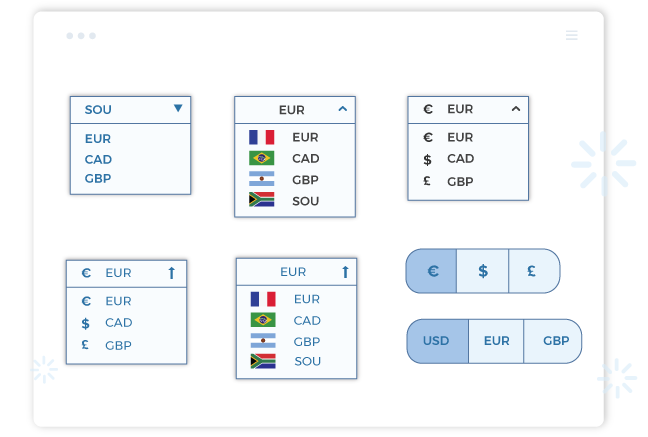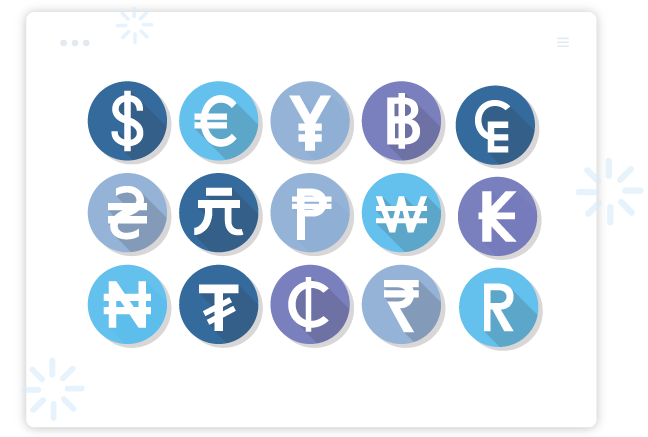 Detect your consumers' locations automatically, then auto switch to their local currency.

Helpful!
Helpful, free of charge support to help you set up. They were really helpful. I have yet to actually test its performance but appearance wise it is showing up and working.
Ohh Briliant


Great app!
Great app overall, developers really helped to make an effort in helping us code our site and made it look professional, would recommend to other users. 
Titan Charger